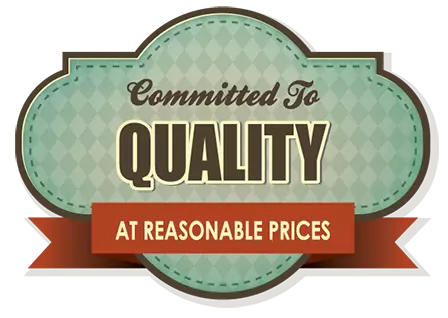 We are committed to providing you with the highest standard of quality and service at a price that is reasonable and affordable. Our commitment to quality is the foundation of long-lasting relationships that are built on trust and dependability.
Services
Some of the great services we offer.
Logo Design
Print Design
Website Design
Video Production
Business Card Design
Flyer Design
Brochure Design
Social Media
Direct Email
Event Planning
Mobile Apps
And other creative services to assist with your marketing and public relation needs.